Welcome to your affordable and budget friendly software source.
If you are reading this you have made a wise decision to look further into who Banyon Data is and who we serve. I thank you for that and if we can help you with your business office software and make your life and organization more productive and efficient, be sure to contact us.
Banyon Data Systems Inc. is a privately held corporation with a long, successful history of providing vertical market software to public organizations, including cities, towns, villages, public libraries, water districts, sewer districts, electric utilities, gas utilities, utility commissions, utility cooperatives, etc. Today, Banyon Data has over 2200 software applications installed.
Our company has always provided superior software, training and support to our customers. In fact, for over 34 years, our customers have rated our quick, responsive support as our most important asset. Great support combined with our full-featured software and program enhancements allows Banyon Data Systems to proudly hold its leading national role in the public sector software industry.
Thanks for visiting.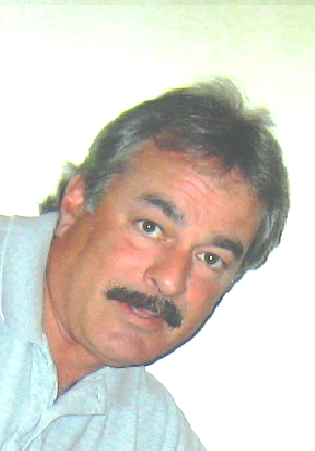 Jeff Christensen, President and CEO