Easily create a project and generate an assessment roll for notices to be sent out.
Special Assessment Detail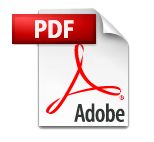 Summary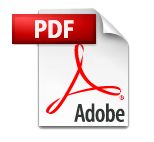 Notable Features and Highlights:
Revenue for a project/assessment will be transferred to Banyon Fund Accounting.

Built in step-by-step process with checklist.

Creates an assessment roll.

Generates amortization schedule.

Print hearing notices and assessment notices.

Customize both notices.

Calculate interest and penalty.

Certify unpaid balances to taxes.

Easily look up customer or property to view assessments.

Project report shows original amounts, paid, due, penalty, and interest.

Run assessment report on a property to show all outstanding balances for permits, licenses, violations, utility bills, and assessments.