Banyon Data Permits & Licesning Software will streamline how permits and licenses are issued, inspected, managed and tracked.
Permits & Licensing Detail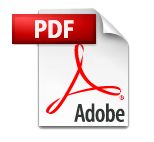 Summary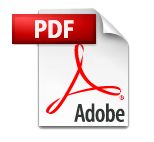 Sample Permit (modifiable)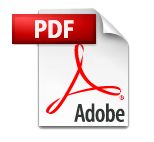 __________________________________________________________________________________
Notable Permit Highlights:
Unlimited number of permit types.

Unlimited number of fees.

Assign required inspections to a certain permit type in the set up.

View all permits ever pulled at a property or by a customer or contractor.

Fees attached to accounting account code and revenue transferred to WinFund when paid.

Show who the contractor is along with license #'s and insurance #'s on each permit.

Show who the architect is and contact information on each permit.

Track dates like: apply date, issue date, start date, project beginning date, project ending date, and expire date.

Fees can be flat or based on estimated cost of work.

Each permit can have multiple fees attached in setup.

Track and schedule inspections.

Makes notes about inspection and whether it passed, failed, or needs to reschedule.

Print daily inspector schedule.

Attach unlimited pdf photos or documents to individual permit.

Customize check boxes for departments to mark as completed.

Print permit and customize bottom (footer) section.

Print certificate of occupancy.

Remarks tab on permit allows user to enter description of work being done.

Includes contractor database

Licensing Highlights:
Unlimited number of license types can be created.
Unlimited number of fees can be created and attached to a license.
Fees attached to accounting revenue code and sent to Fund Accounting when paid.
Track dates like apply date, approve date, issue date, start date, expire date, due date.
Track status of license: pending, approved, issued, denied, renewal, expired.
Easily re-issue expired license.
Receipts are shown with check # on specific license screen for history purposes.
Track contractor and architect if needed.
Department check will track if certain authorizations need to be made before license is issued.
Customize how each license looks using the design wizard.
Print operator's card.