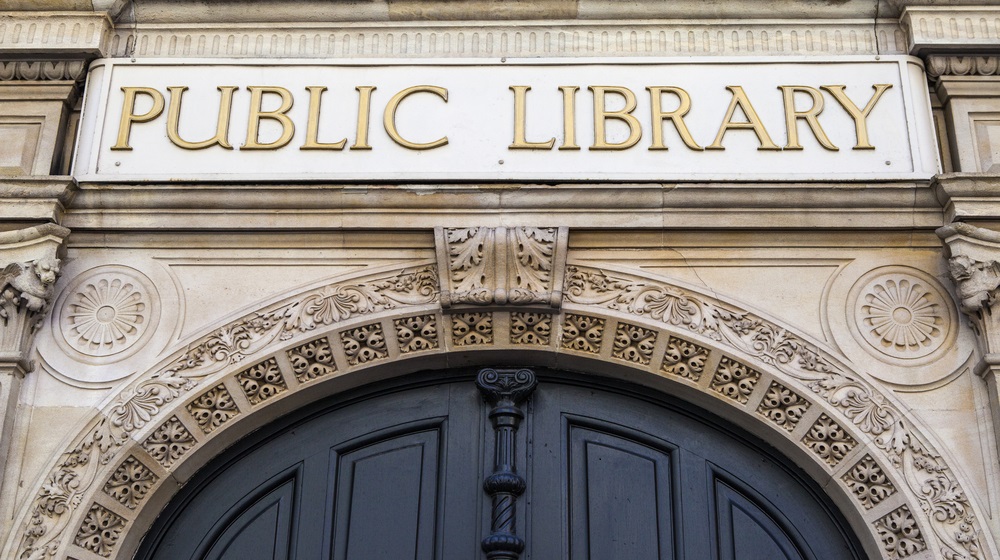 Our Fund Accounting and Payroll software can be purchased separately.
Library Financial Software Flyers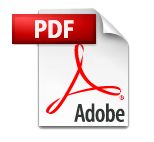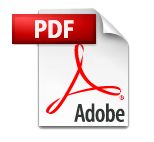 Notable Fund Accounting Features:
Approved by State Board(s) of Accounts

Interfaces with Banyon Data Payroll

Prints Library Claim Form Number 4

(Sample)


Transaction history is unlimited

Monthly or yearly budgeting

Work in multiple months/years

Easily print one check for a vendor

Recur setup for payments, receipts, and journal entries

Print 1099 and 1096 forms

Purchase order and encumbrance tracking

Void checks and auto reverse entries

Flags over budget accounts


Flags previously paid invoices

Vendor and account code inquiry

Project tracking

Print checks with electronic signatures

GASB Reporting

Asset tracking and depreciation

Pay vendors via ACH

Over 100 standard reports or create new

Month end, year end, and user report categories

Special audit reporting area

GASB reporting

Export reports to Word, Excel, TXT, CSV, or PDF



Fund Accounting Add on Modules:
Purchase Orders: Our Purchase Order module is fully integrated with the general ledger. Encumbrance option allows money to be set aside from the budget when the PO is posted even though it is not paid for yet. The encumbered PO is then waiting to be paid off in the accounts payable area of the software. You can also choose to just print a PO without using the encumbrance feature. Print your logo and customize a message at the bottom of the PO. More detail.

Billing / Invoicing: No more generating invoices from Word or Excel. This module integrates with Fund Accounting Accounts Receivable. Easily generate an invoice or statement for items that need to be billed to customers. Recur invoice items can be set up along with recur invoices to a customer. Print customer invoice summary to show transactions. More detail.
Asset Tracking:Our Fixed Assets program will take the place of your spreadsheet and allow you to maintain continuing accountability of general fixed assets. Fixed Assets has easy to follow steps for calculating year end depreciation and posting of journal entries. More detail.
GASB Reporting:Generates required reports to comply with GASB. More detail.
Deposit Slip: Print a deposit slip directly from receipt batch

ACH Payments: Pay vendors via electronic payment.
Notable Payroll Features:
Interfaces with Banyon Accounting

Electronic Timecard Interface

Human resource tracking included

Print 941 and Schedule B

Prints W-2 and W-3

Print Quarterly Wages (SUTA)

PERF Retirement Reporting (and other states)

Scan in attachments to employee record

Re issue lost checks

Easily run a supplemental payroll

Auto leave accrual setup

Schedule deductions and benefits

Wage increase tool

Retro pay worksheet

Deduction benefit reversal tool

Allocate pay by percent or hours worked

Flexible employee template setup

Electronic signatures on checks

Budget forecasting

Direct deposit and email pay stubs

Severance payout tool

Over 50 standard reports or create new

Export reports to Excel, Word, TXT, CSV, or PDF
Human Resource options included at no additional charge:
Emergency contacts

Dependents

Certifications

Reviews

Drivers License Number

Attachments
________________________________
Payroll Add On Modules:

Direct Deposit: Directly deposit payroll checks via ACH transfer to employee bank account(s). Not all employees have to use direct deposit. Payroll information can be printed on paper for employee records. More detail.

Retirement Report Printing: Automates reporting process for state retirement plans for MN, IA, AK, SD, ND, WI, IN, TX, AR, ID, MT. (Click on a state for more detail and sample reports.)

Employee Electronic Timecard: Tired of entering in hours from employee paper time sheets? Use our timecard software to install on employee computers or a centralized computer. Use as time clock or let employees view and enter electronic timesheet. Each employee timecard can be customized. More detail